Theodor Seuss Geisel Biography and Quotes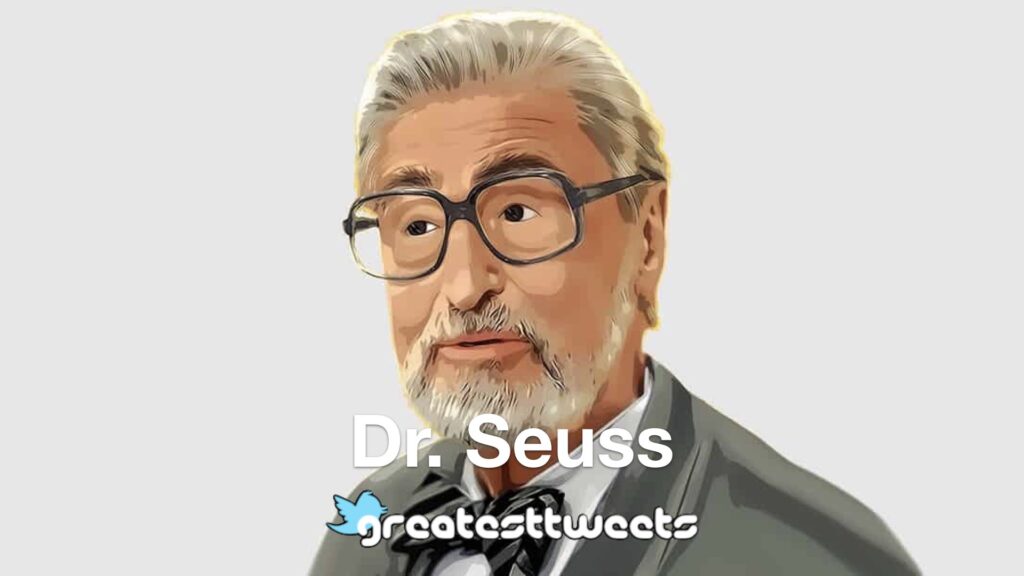 Birthday: March 2nd, 1904
Commemoration: September 24th, 1991
Nationality: American
Famously Known For
Theodor Seuss Geisel is famously remembered for his contribution to the cartoon industry and also as a writer. Some of his most famous books include 'Green Eggs and Ham' and 'The Cat in the Hat.'
Early Life
Dr. Seuss was born in Springfield, Massachusetts to Henrietta and Theodor Geisel. He came from a well-off background with his father running their family brewery and also serving in the mayor's office.
Seuss studied at the Dartmouth College where he graduated from in 1925. He later joined the Sigma Phi Epsilon social college for male students. He became the editor-in-chief of Jack-O-Lantern humor magazine of Dartmouth College when he was only 18 years old. However, his role as the chief-editor was stripped from him after him and his friends were caught drinking and violating the prohibition law.
After completing his studies at Dartmouth College, Seuss joined the University of Oxford to become a professor but soon dropped out.
Personal Life
Dr. Seuss married his first wife Helen Palmer in 1927and the couple stayed together until her death in 1967. He then married again to Audrey Stone Dimond.
Career
Geisel returned to America after dropping out of Oxford and focused on cartooning as a full-time job. Some of his illustrations and articles were published in magazines such as Vanity fair. He later got the opportunity to work in the New York weekly, Judge.
His next job was at Standard Oil, where he worked under the advertising department.
Geisel also served in the army during the second world war. He was assigned to the documentary division where he made animated films for the war production board.
Death
Seuss met his untimely demise on the 24th of September 1991. The cause of his death was established to be oral cancer.
Dr. Seuss Quotes