James Baldwin Biography and Quotes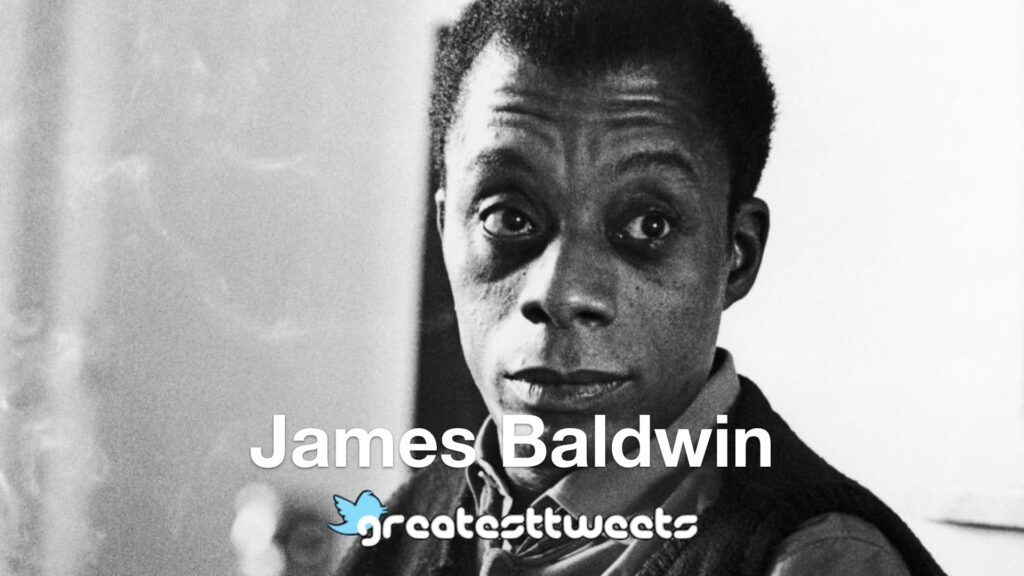 Birthday: August 2nd, 1924
Commemoration: December 1st, 1987
Nationality: American
Famously Known For
James Baldwin was an activist against racial abuse the United States.
Early Life
James Baldwin was born on 2 August 1924 to Emma Birdies Jones in Harlem hospital. His mother had separated from his father because of his continuous drug abuse that affected the family. She later remarried a Baptist preacher, David Baldwin who had a son too. Together they had eight other children.
His step father was harsh on home which made him spend most of his time in library corridors. This enabled him discover his writing skills, and he wrote his first work when he was just thirteen years of age.
Growing up he only took to Christianity to escape the abuse from his father, but later on veered away from it. this is because he perceived Christianity as to support slavery in America. He then became non-religious. 
Personal Life
Growing up, Baldwin's works were inspired by Beau ford Delaney who was a painter. He received praises from many renowned people as some even regarded to him as the greatest black writer the world has ever seen.
He fell in love with Lucien Happersberger in 1949 who was a boy aged 17 years old. Lucien got married later which broke Baldwin's heart.
His works were seen to inspire a number of artists who include Nina Simone, who was awoken to take part in the Civil Rights Movement. He also influenced a number of painter such as Philippe Derome from France.
Career
Baldwin was able to work on a number of notable pieces that made him popular all through the years. He did a number of novels and autobiographies that inspired many people from far and wide.  It was his activism against racial abuse, slavery and other malpractices that made him more famous at his time. 
Death
Baldwin died from stomach cancer on 1 December 1987.
James Baldwin Quotes